Top Product Reviews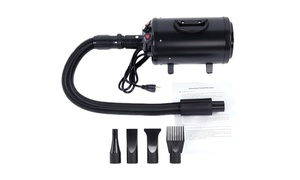 I love this dryer! I have 3 dogs who I bathe twice a month and this is perfect. It use to take me 30-45 min to completely dry my corgi after his baths, but this dries him in no time. He actually really enjoys it! I was able to bathe and dry all 3 in an hour! I was initially worried that it wouldn't have enough power, but it's stronger than our leaf blower. Definitely recommend this product.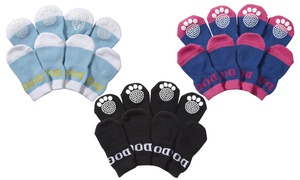 They are nice looking socks. The fit is good. But my only issue is they don't stay on! The minute my dog takes a few steps they start twisting & turning and then I start finding them around the house. I do like them for the reason I got them. The help my "older" dog from sliding & slipping. The size I got is small.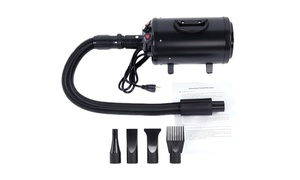 Very good quality! Only took minutes to dry my dog. Highly recommend for the price.