Top Product Reviews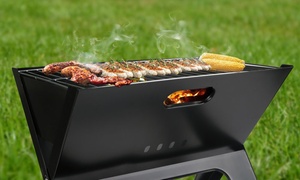 I have this grill for myself and I love it. My cousin expressed how she really likes it too, so I purchased it for her upcoming birthday in March.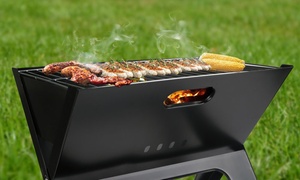 Pretty good for the price - Good for small family (most 3/4 people)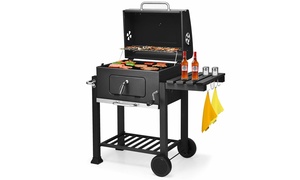 Nice quality, cooks quickly with the adjustable coal tray, seems very solid.