Top Product Reviews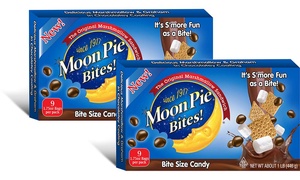 Tastes great and is a good snack to have if you are hungry waiting on dinner. Tastes just like a moonpie in bite size form.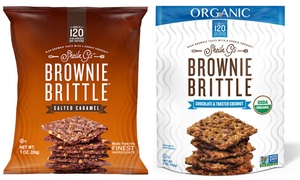 Salted caramel and the chocolate chip are excellent . I love the calorie content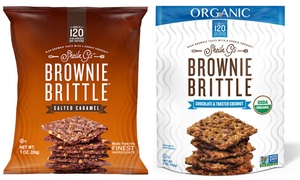 great product-always buy the bigger size and these small ones are perfect for lunch boxes and a little treat.