Top Product Reviews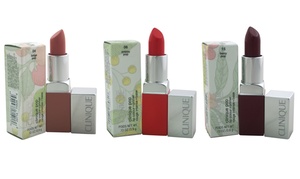 What a great color! I've bought this line of Clinique at full price so it was great to get a deal on it. This is really a long wearing and mostuzing lip stick. Definitely worth a try!!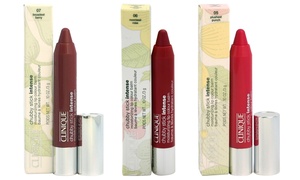 Was absolutely delighted to see Clinique on Groupon, the color is amazing and it is just what I had been looking for since last year!!!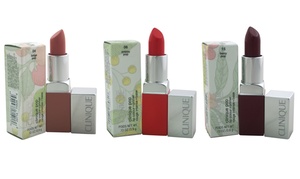 I love Clinique Lipstick! I have never tried Berry Pop but I loved the color and it looks great on my lips.