Top Product Reviews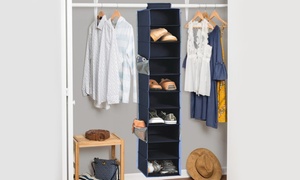 It hangs and it holds shoes. The shoes have to be put in with one upside down otherwise they are too wide for the shelves.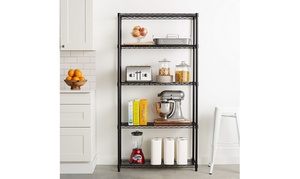 Product does what I want it to do and for a fair price. HOWEVER one thing should be noted. That the design is poor. Instead of bolts holding the shelves you have plastic that is acting as a wedge and that is ALL that is holding up the shelves. I would suggest drilling small holes into frame and bolting shelves into place for added strength. Other then that it looks nice and allows me to organize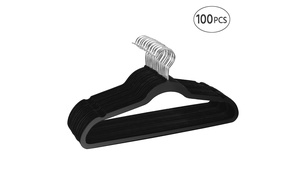 Love these hangers. They save so much room in the closet snd look great, too.