Top Product Reviews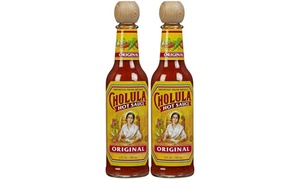 I have been buying this hot sauce for over 10 years now and was glad that Groupon had it in their grocery aisle. Hopefully they will keep it in Groupon for many years too come.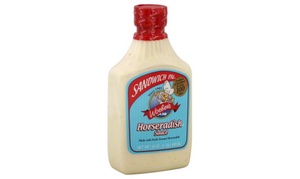 Best creamed sauce ever! I discovered this after trying many other brands. There is a sharpness in taste that enhances the beef regardless if it is braised, potted, roasted or grilled. It is my condiment that is out with sandwiches, burgers, chicken, pork and beef. The spice ness is a blend that keeps it's freshness until the bottle is finished. Great product. I purchased a six pack this time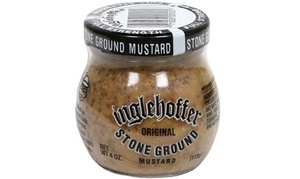 This is the best mustard ever!!! Excellent flavor. BTW... If you like Jimmy John's mustard you will love this.