Top Product Reviews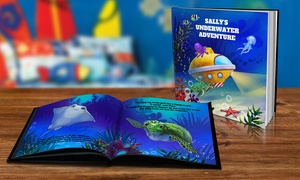 This book is too precious and I can't wait to read it to my son. I loved the personal touches with our names included throughout the story. Good quality and I want to order the other story books now.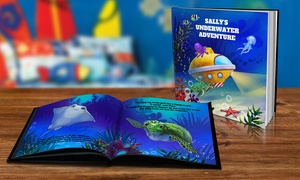 this book was the best thing ever for my little 5yr old daughter she thinks its cool to have a book with her name in it, she even took it to school and her teacher read it to the other students and purchased one for each student...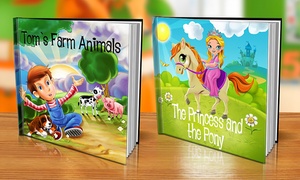 just got mine in the mail and didnt even order it a week ago they look amazing i am so excited!