Top Product Reviews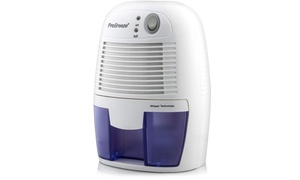 it's a relatively quiet machine and seems to pull some moisture out of the air for its size.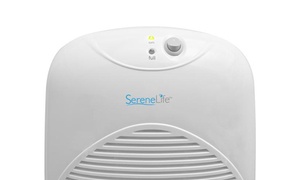 Does a good job for how compact it is. It's super light noise too.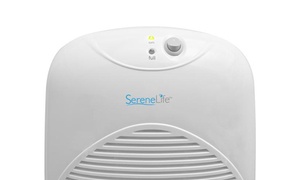 Although it doesn't have compressor I enjoy the size and quietness also ease of emptying it!