Top Product Reviews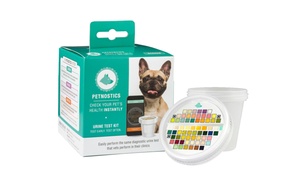 This test was WAY more accurate than I thought. My sisters Boxer woke up to a lot of blood in his urine. We immediately used this test on him and collected urine from him at his next pee. Well right on, just as we thought, test showed HIGH Ph and Blood-Positive. Which is usually the signs of a UTI, WHICH helped so much when I called my vet, cause I was able to give them results of her Boxers urinalysis. Way to go Petnostics. Buying my 4 Test as I'm testing everyone.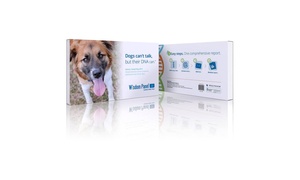 Wisdom Panel was recommended by several people, including animal professionals. I've just submitted the dna test for my dog. Now I'm anxiously waiting the results.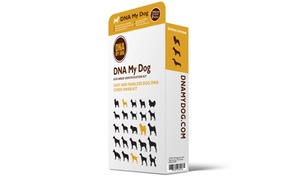 I was very surprised on the results! But so glad I did it now I can tell people for sure what type of dog she is.