Top Product Reviews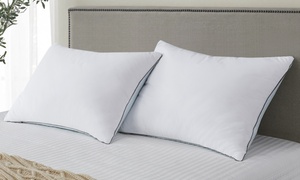 We love these pillows. My husband has been wanting a feather pillow but also didnt want one that would make him hot and sweaty. He LOVES this pillow. We've had them for almost a week and are both very pleased with the quality!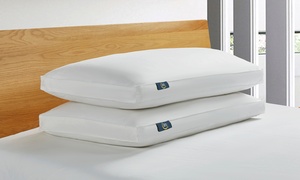 I really like these pillows. Very comfortable for the price I paid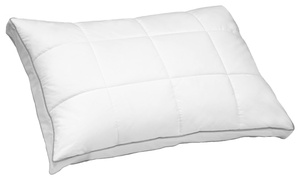 My neck needed more support and this pillow did it for me! Very pleased with the quality and price!