Top Product Reviews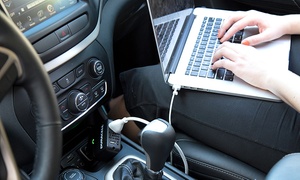 Love the product. Great to be able to charge my work computer in my car! The only down side is it is fairly large and difficult to fit between my gear shift and where it needs plugged in. Great product!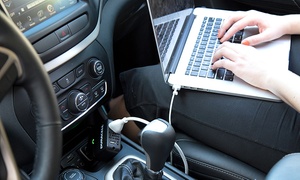 works well, brought it to replace a cheap one my boyfriend had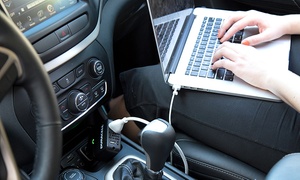 It was ready to use and compact enough, not as bulky as I imagined.