Top Product Reviews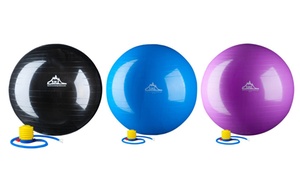 This is a very nice physio ball. The pump that comes with the ball is a foot pump that makes it very easy to inflate.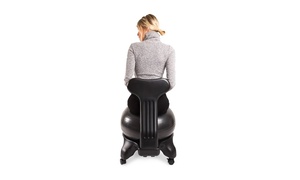 Love this! Only started with 20 mins 2x day now I can sit all day and love the core workout!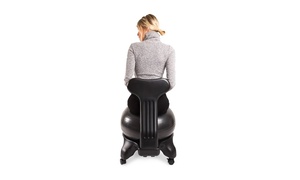 So much more comfortable to be sitting at my desk for long periods of time.