Top Product Reviews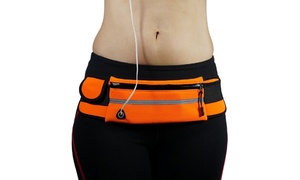 It stretches and will fit, yay! And my phone fits perfectly. Now we need some weather under 100 degrees in AZ so I can walk and use it. Thank you!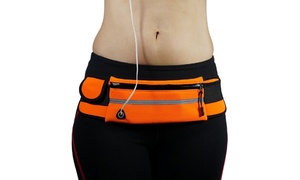 It's great! I did not even realize it was adjustable when I ordered it, so glad it is. It stays put and does the job! And I don't think it looks silly at all like old fanny packs do.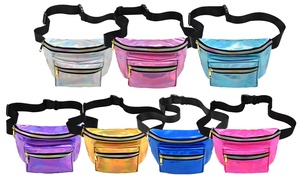 Love it! Very 80's and shimmery pink. I bought this for my cruise and it's perfect. Spacious but not too large.