Top Product Reviews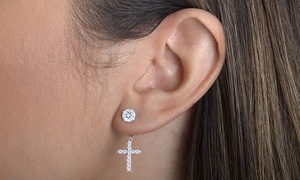 I like the look of these earrings. You can choose from 3 holes to decide the length of the cross from your ear lobe. I recommend these to anyone.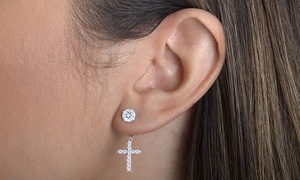 I love them even though I have difficulty putting them in. I did lose one of the backs, though. I've shown them to friends and they love them!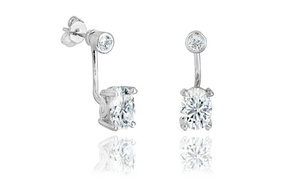 I just received and I like them. Hope they still look good in 3-4 months.