Top Product Reviews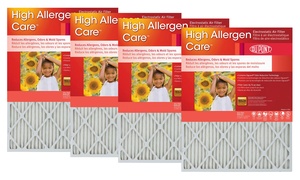 Great filters for the price. We change our filters every 30 days. The filters do a very good job of capturing the allergens in the air.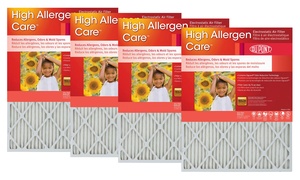 Raring a 4 for now, haven't used them yet, but they arrived right on time.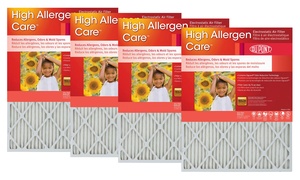 Fit my system. No idea how well they filter since they just arrived.