Top Product Reviews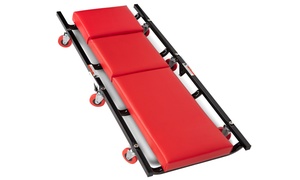 Great product. Purchased 2 for my son an son-in-law. They loved them! Especially since they can no store them easier since they fold up!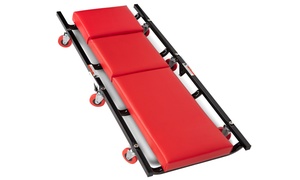 This makes doing home oil changes and other garage repairs much easier, and with the help of a good jack, it has already cut the cost of car maintenance by quite a bit. The length is good for people of any height and there is enough support to carry a fully sized adult body under the vehicle at a very low level in proximity to the ground, which is another reason this product was so appealing.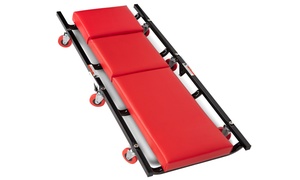 This is a gift for my son so it hasn't been used yet. From what I can tell it looks well made.