Top Product Reviews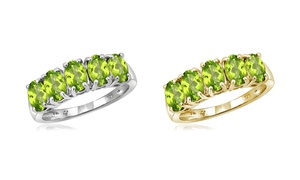 I love the peridot. It is very difficult to find a peridot ring that isn't set in gold. The ring is very light in weight. There's no real mass to it. I am certain the peridot are not real, and the metal is cheap, but for the price, it's nice.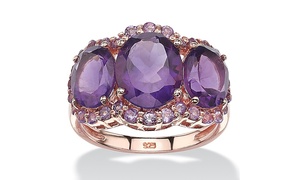 I bought this ring for myself for Christmas. I looks just as beautiful as it looks online. I get so many compliments on it!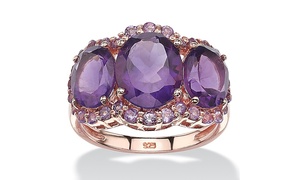 I gave it to my Sister on Christmas Eve, it was on her Wish List---she loved it!!!