Top Product Reviews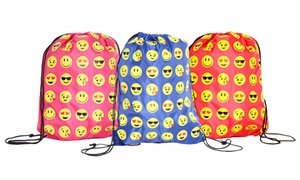 Seems like the quality is okay. I notice a plastic like smell with them. Maybe the plastic on the emojis. Hoping leaving them out to air will help.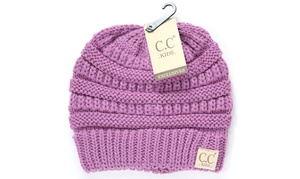 I am a 36 year old adult, who has small(er) head. The adult size was too big, so I decided to try the child size. Fits perfectly and I love it!! The only thing that is a little bothersome is that it's says "kids" on the logo.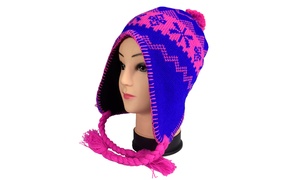 Very good for the price! Came almost to my knee. Look great with tall boots.