Top Product Reviews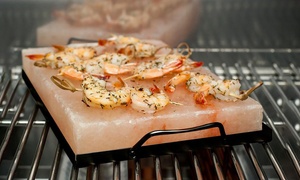 Very excited to give as a gift, but I didn't think about it: it came w a lot of crumbled salt chips coming off after the transport. It was wrapped up a little, but if ordered again I would ask the delivery co to wrap it in bubble wrap and extra padding. Other than that, very happy w it!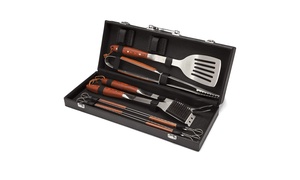 Awesome set! The grill scrubber comes with replacements which is pretty unique in a grill set. The set is easy to clean, easy to store and very durable. Highly recommended!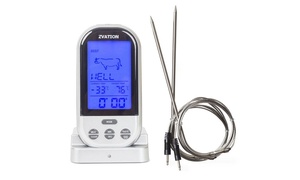 Only used once so far but seems to work wonderfully. Easy to use and so many functions.