Top Product Reviews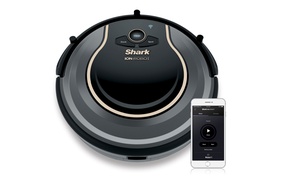 I love the simplicity of this robot vacuum. Push a button to turn it on, and push a button to send it to dock. It has less power than the Neato vacuum I had previously but does a good job on pet hair and surface dust. I will definitely need to deep clean monthly.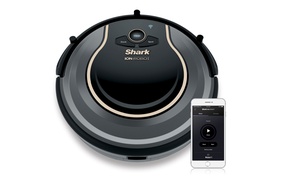 It is not a real deep cleaning machine, but it does do a really nice job of staying ahead of most dirt. It does seem like it has a mind of it's own with no particular pattern to follow. Seems to run the same pattern several times, but it does manage to cover the whole area in time. It is quite quiet. It is important to clean the dust box, side brushes and filter and filter screen, along with the drive wheels, after every run it makes. Very easy to do. Makes it last and eliminates priblems later on. You have to kinda like "child proof" your cleaning area to keep it from getting stuck and stop running. The sensors to sense walls and other close items need to let it get a little closer to them. Run time is a little over an hour and most of the time, it finds it's way back to the charging station. I did get the app to work and that makes things alot easier. App is hard to get to connect up. Just don't give up, if you really want it to work. All in all, I do recommend this to anyone who wants to cut down on their cleaning chores. Cuts vacuuming down a lot. It does take a few runs to get in every spot, so be patient and let it do it's thing. Worth the investment.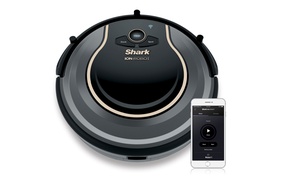 It works well to keep a basic level of clean with my kids and dog trying to get things dirty.