Top Product Reviews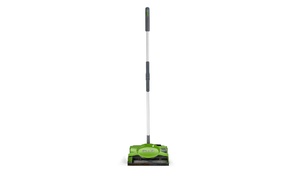 Only have used it once, but this is 2nd we've had. This first was good until the rechargeable battery went kapoot. New battery was nearly as expensive as a new vacuum so we bought a new one .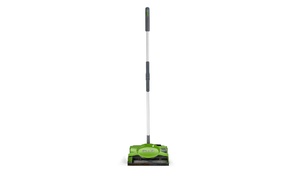 It fits under hard to reach places like under beds really well. It's very light weight and is a lot easier to maneuver that a regular vacuum. My daughter likes it because she can now help me by cleaning the wood floors and the carpet.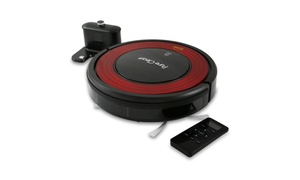 For the price paid it does do a decent job. Keep the floor clear of obstacles and it should be good to go.