Top Product Reviews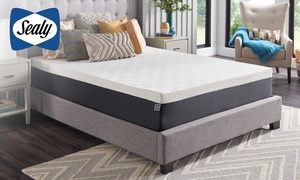 I absolutely recommend this bed. Wait until it's 78 percent off. Don't unwrap it until it's on the bed. Let it completely expand. Leave it for 3-4 hours.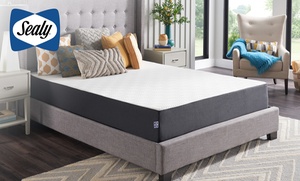 Slept on my mattress for the first time last night I didn't get up uncomfortable I didn't twist and turn love it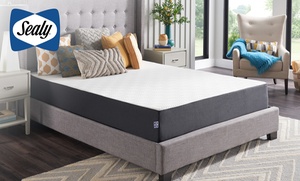 Very comfortable! The first night was able to sleep through the night for the first time in a long time.