Top Product Reviews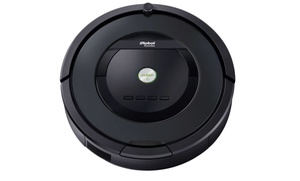 I got my roomba two days ago. It was very easy to set up and I have used it twice. I will say, this is my third Roomba. I bought my first 10 years ago and my second about 5 years ago. We have hardwood floors with area rugs the Roomba keeps things nicely maintained. Over the years, I have tucked up electric cords and lifted the pet food bowls off the floor onto a low shelf so the Roomba can effortlessly do its job. I use it 4 days a week and the scheduling option is really a nice feature and new to me.The price on this unit is excellent, but I will not know the value until a few years have passed and I can evaluate the durability. I have had to send my Roombas in for maintenance on occasion and I expect them to last several years.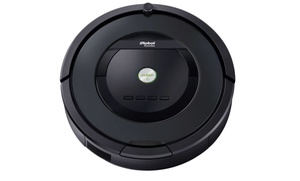 This 805 Roomba is like brand new !!! Can't beat the price !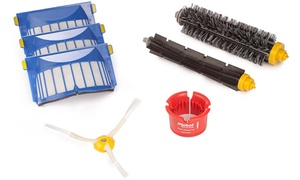 I was nervous the parts would not fit, but they did! Brand new parts. Will order again!