Top Product Reviews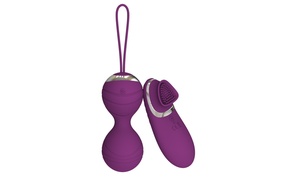 Wow, what a great little product. The remote control of the kegal ball is great, makes for a night of fun. The main vibrator, when used by itself,really get's the job done! My wife loves this product. Good job Groupon!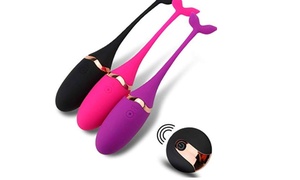 If you buy this product please note that you must prick a hole in the DC port to charge then place two batteries in the remote and turn on. The vibrations are intense but if you can handle that, GOOD LUCK! This product isn't too expensive so while enjoying save for a better one.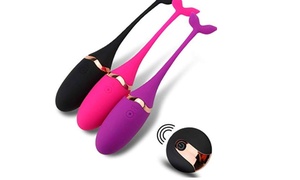 BEST TOY EVER!!!!! Omg! Total game changer in the bedroom. Hours of fun on a single charge. Vibe is intense but not overwhelming. I can't say enough good things about this magical egg. Not to mention the price, I've seen similar products on the market go for $100.00 or more and don't look near the the quality. So hands down this is the most bang for the buck! You'll love it promise!!!