Top Product Reviews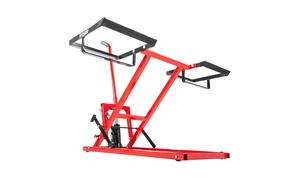 Absolutely phenomenal! It only took me 10 minutes to put it together and right after that I was finally able to get my lawn mower lifted up and get under my mower for general maintenance.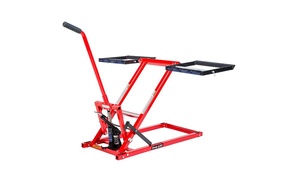 The product is great my father was so pleased with it. He looked it up and was so happy we purchased it because it will work for his new zero turn lawnmower which has a large foot base which not all lifts work for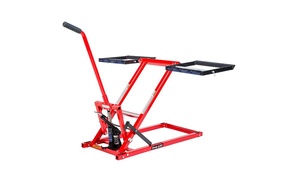 It's everything I needed to make changing the blades on my riding mower a quick and efficient task.