Top Product Reviews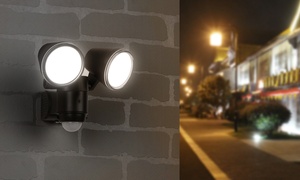 Like the ability to cha.ge the settings on lengjt of tome.for.light to stay on, and sensitivity. It is a bright light. I I will be interested to see how long the batteries last? Pleased.with the product.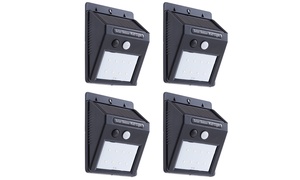 havent had a chance to mount on cabin but im sure its what i need... i have one here at home and i really like it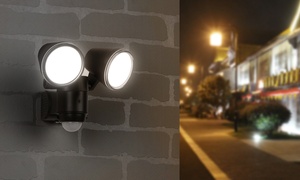 Haven't installed it yet but tried it in many places. Looks good.