Top Product Reviews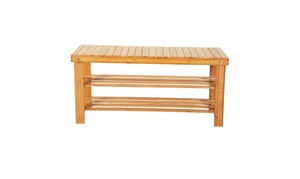 Amazing price for a good looking bench. My apartment is mid-century modern with walnut and dark wood accents and that bench was perfect for the espresso wood color. I use it as an entryway shoe bench and it works perfectly. A little wobbly for weight over 150 lbs, but will hold up for sure to 300lbs.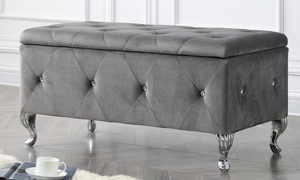 When I say it's beautiful that's a understatement. I absolutely love it!!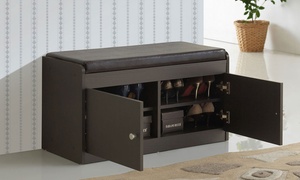 Took a bit to set up, but not to complicated. Storage a bit small.