Top Product Reviews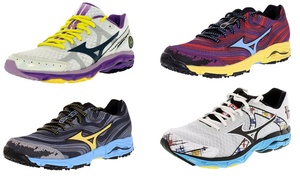 A surprise with the firm, comfortable fit. I'm hopeful with the fit of the shoe it has enough support for my back. Happy so far.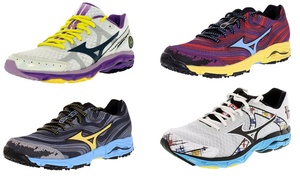 shoe runs to correct size. great sneaker for working long hours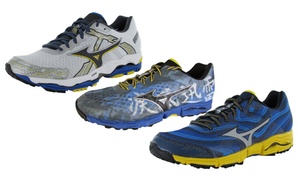 It is my first pair of Mizuno sneakers. They feel very comfortable and they seem very well built, but time will tell.