Top Product Reviews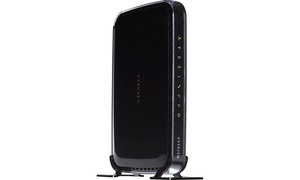 The product works well. I wish the WPS setup worked with my other router but it did not. I had to the web setup way. The range is good and no buffering when watching videos anymore in my front room. I really like the fact that it allows 4 wired connections. I do recommend this device.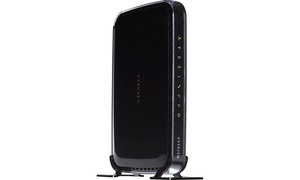 It was easy to set up, actually, as easy as the instructions stated, and it works well. When I unplug it for any reason and plug it back in, it re-acquires the signal from my router within 20 seconds or less.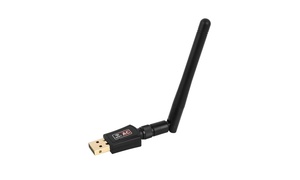 Easy to install and setup. Love the fact that I don't have to open up my computer case to install a wi-fi board.