Top Product Reviews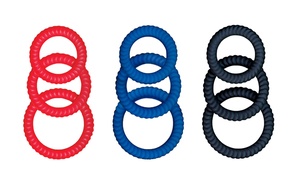 Very sleek design, comfortable and good durable material. I like how it shows you a reference of how to use what size and where best to use them. Very good and would purchase again.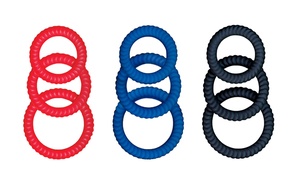 The product arrived in a timely fashion and does exactly what it says it does.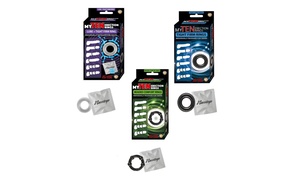 Wife and I just had a Great Night with them!! Felt really Good!