Top Product Reviews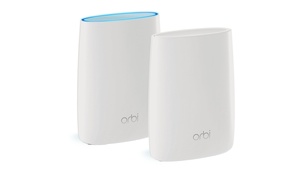 So far it has been great with the exception that the base router seems to throttle Ethernet speeds to half of the available speed. When hooked up to the satellite I get full 300-400 Mb/s but hardwired to the router gives me 150Mb/s at best.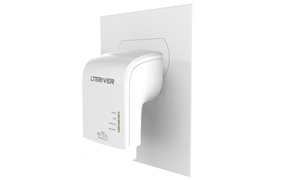 Easy to install and easy to follow instructions on connecting to all areas needed.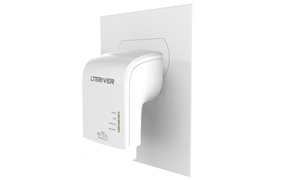 Works great and it was easy to set up. We now have wifi access outside the house.