Top Product Reviews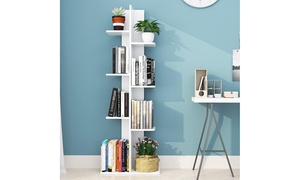 Love it as a plant stand. As a bookcase not so much. Felt like the shelves were pretty short. But it did work for some of my lighter books.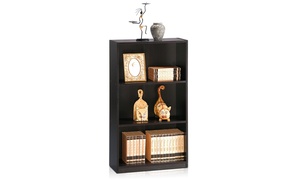 The material was not what I was expecting. Overall sturdy but it will take a couple of hours to build. No power tools necessary but be careful when hammering/screwing it is very easy to go through the shelves and siding.I almost ruined it a few times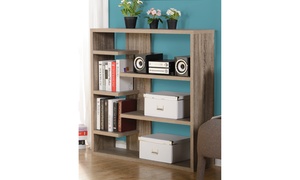 Quick and easy to order. Delivered promptly. Directions are simple to assemble. Now I just need to assemble it.