Top Product Reviews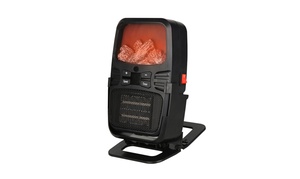 I use this product now because it gets a little cold towards the end of Fall, and winter is coming! Thanks to this mini heater, it makes my room a little warmer!Highly recommend!-:o))!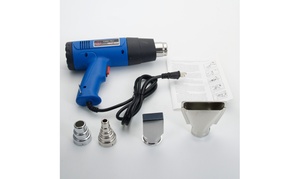 Came complete with item and accessories as described. I powered on the heat gun and let it warm up. I haven't verified the temperature but it seams to be working as it should.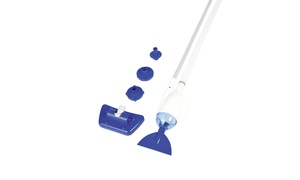 We have a 9' x 18' above ground pool, it works very well to get all the excess dirt out from the bottom. Very simple to use and does a good job. The price was very reasonable as well.