Top Product Reviews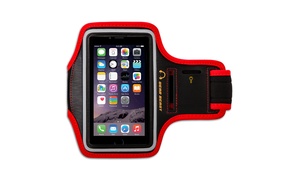 Loved it on my last walk, it even has a slot for ID and a house key. I also use it when I am busy around the house so I can listen to audio books while my hands are free to clean.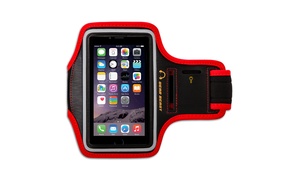 Only negative is the touch screen doesn't work at 100% and can't use face lock for iPhone X.... other than that works well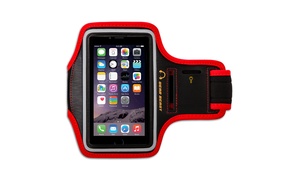 Love it! Attractive colors, good size, hidden slot for key, money or card, and fits well at a reasonable price.