Top Product Reviews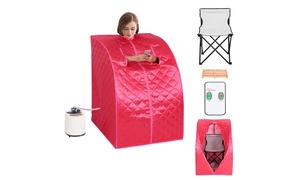 I absolutely love it! It works amazing! It was difficult to figure out where the tub (little white container) and the skinny tube went! It was definitely unnecessary items lol. I am still very grateful for this amazing product!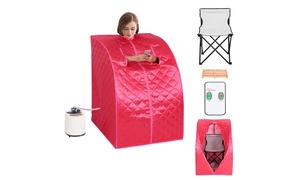 I absolutely love my sauna used it everyday since purchase. Wish seat was a little bigger.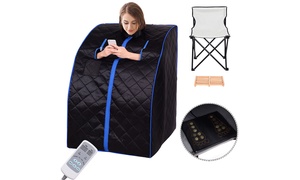 Super easy to set up! Gets really hot- or not, based on my needs! Will see long term how it helps my health!