Top Product Reviews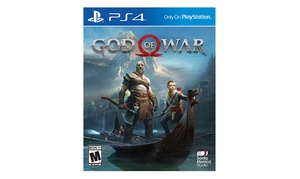 Stunning game. Graphics and storyline are top notch. Truly one of the best game releases of 2018.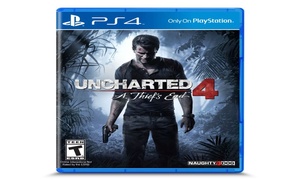 My son loves this game! He is 13 and says, "it is a really fun and adventurous game!"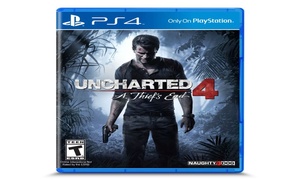 Great game so far. It looks really good and the controls are pretty tight. Its definately worth it's cheap price.