Top Product Reviews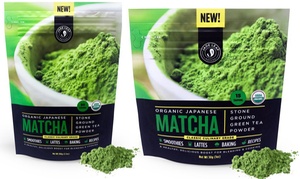 A little grainy when heated as a latte. Not as strong tasting as other brands at same meaurements. It does dissolve easily when heated (just has a grainyvtexture).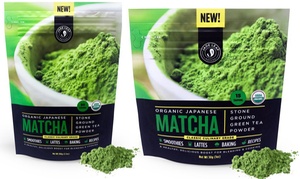 A pretty good matcha, not as good as at a high end tea store, but good enough for adding to things and putting together with honey and almond milk.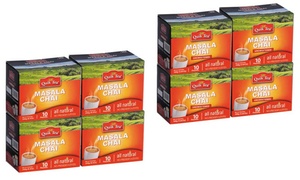 I love Quick tea Masala,Groupon is very good to shop!i order my product and I get it fast.thank you Groupon.