Top Product Reviews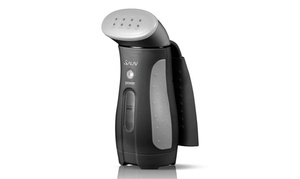 I love this brand. Worth every cent and more. I have purchased 2 Salav Steamers for myself. One for home one for travel. I loved them so much I have purchased 8 more as gifts to family, friends and coworkers.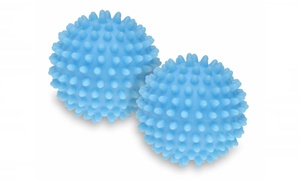 Love them, they make my clothes fluffy, and static free, they also make the dryer cycle quicker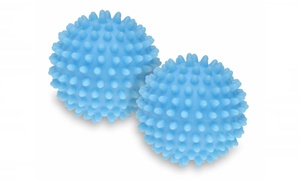 They really help to fluff items in the dryer. I just popped them in and leave them there for each load.