Top Product Reviews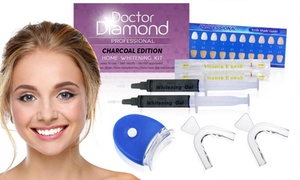 A truly great product. If you use it consistently, the results will show. The directions are a bit unclear, but when you figure it out you will be amazed by how simple the system is.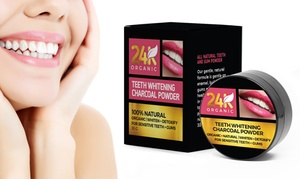 I like the smooth texture. Be careful because the charcoal is black and can discolor sinks and clothes. Use it long term for proper results.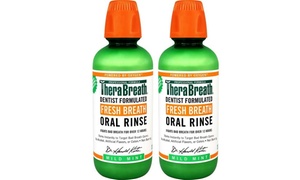 I love it. It doesn't sting or burn my mouth when I use it.