Top Product Reviews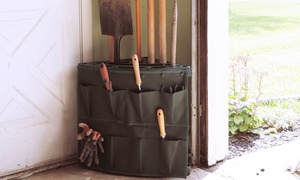 Perfect! Just what we needed. I was going to go to the hardware store and spend a lot of money to hang all my lawn tools in the garage. This is all I needed! Easy storage, everything is organized and within easy access!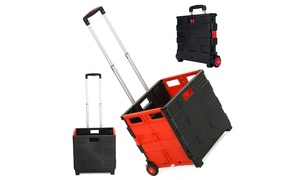 Great cart, easy to open up and collapse. Perfect to leave in my car and open when needed. Heavy duty plastic with a telescoping metal handle. Just the right size to bring in groceries, etc.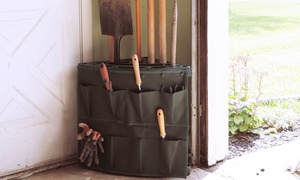 It is so handy! Now I don't have to try to find my tools They are now all in one convenient place.