Top Product Reviews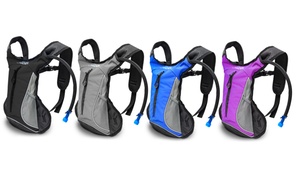 Looks inexpensive water bladder. Like the shut off valve. Bought the pack for the bladder not the backpack. Backpack is basic two stretch pockets.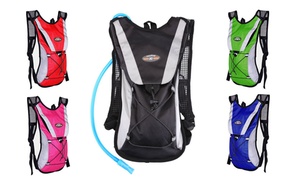 Received the camelbak and it looks great, it's a Christmas gift for my grandson. Can't wait till he opens it on Christmas and gets to use it.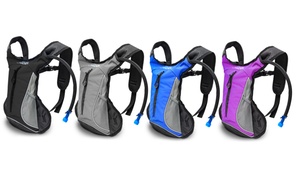 Great pack, glad I choose the 3L as after a 15mi hike I had drank all the water.