Top Product Reviews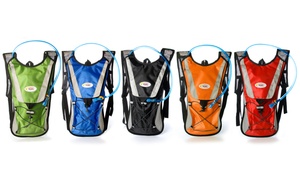 I bought this for a spontaneous Half Dome experience. The inside pocket held exactly enough of what was needed or wanted for the trip - some Larabars, gum, mini first aid kit (used on another hiker), and exactly enough water for the trip! For the price, it was well worth it! It has held up beyond the Half Dome experience. I have recommended it to others.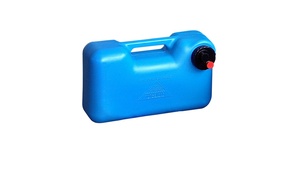 Great build quality. I bought two, 5 gallon versions for my pop-up camper. They both fit perfectly in the shower when transporting, and then one can be used for the sink drain and one for the shower. I love that they are American made.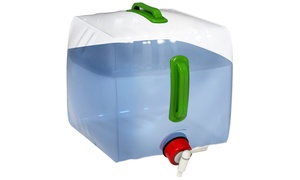 Very high quality as promised , prompt delivery, a bargain !