Top Product Reviews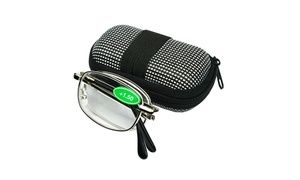 It almost folds up too much. It's like a puzzle to put together each time you get it out to wear. But it's a lot of value for the money.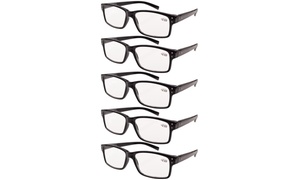 Good value for reading glasses. I am always leaving my readers here and there. With this offer, I have spares wherever I need them. Nice light readers.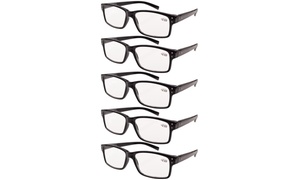 Great purchase! All five pair came and they are great. This is one of the best values I've ever purchased. Less than the cost of buying one pair at the drugstore.