Top Product Reviews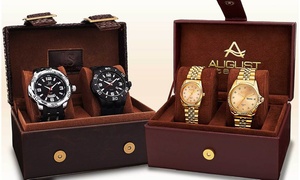 Love the watches. I use the plain white band for everyday and the bejeweled face can be used for Sundays. Thanks for the timely delivery too.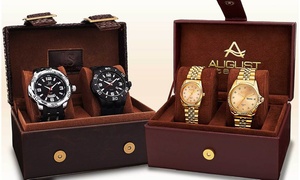 They are very nice watches and made well, it comes in a black jewelry box that holds the three watches.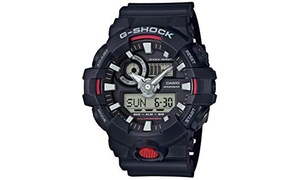 Great multi-function watch. Instruction booklet is in miniscule type, impossible to read without magnifying glass.