Top Product Reviews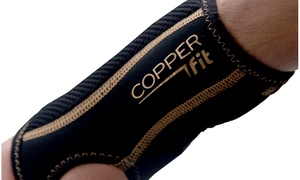 Unfortunately I can't give you more details on this item as the one I received was too small for my wrist and was digging into the crease between my thumb and finger from where you put your thumb through. After figuring out away to decrease the irritation from this problem with a bandage and cotton ball I love it. The amount of pain I have in both of my hands is a serious problem and this product eliminated about 95% of that on the right hand and I was even able to get a better night's sleep. If I am able to find these for both of my wrist in a larger size I will be buying them as soon as I find them.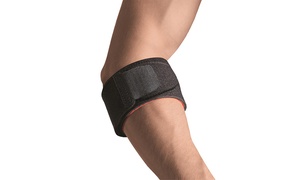 Love using this took my pain way in a short period of being on...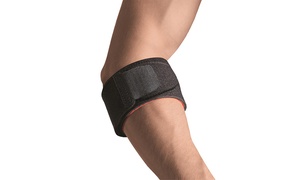 As a bowler this helped me in my summer league. Scoring a total series of 996 for 4 games. This device is awesome!