$39 for exam + xray + cleaning + customized take home bleaching trays ($394 value)
Endless Smile Dental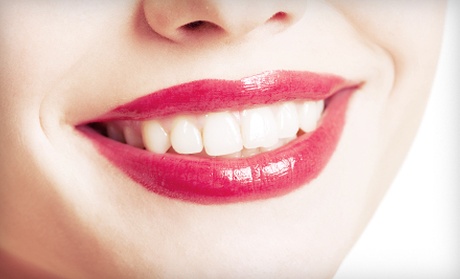 In a Nutshell
The Fine Print
Merchant is solely responsible to purchasers for the care and quality of the advertised goods and services.
Upkeep essentials, such as electric toothbrushes and laser hair removal
The Groupon Guide to: Endangered Species
Due to environmental factors, the encroachment of the cities of man, or invasive predators, new flora and fauna are being added to the list of threatened or endangered species every day. What are some rare species you can help protect?
The Red-Crested Beakbill
Natural Environment: Area immediately adjacent to flourishing timber mills
Reason for Endangerment: Eggs look and taste exactly like Skittles
The Crenshaw Daffodil
Natural Environment: The bellies of woodchippers left dormant under a tarp during mild winters
Reason for Endangerment: Qualify as universal legal currency throughout all international Disney theme parks
The Houndtoothed Salmon
Natural Environment: Ponds inside sushi restaurants
Reason for Endangerment: Skin that makes everyone wonder what it would look like dry
The Yellin' Bear
Natural Environment: Poorly lit rural highways
Reason for Endangerment: Blood feud with six generations of McAllister mayors in neighboring Granville, West Virginia