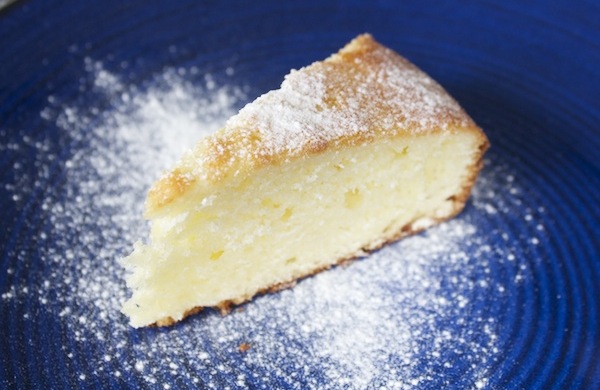 Spring
OLIVE-OIL CAKE
|
Moist, dense, delicious recipes from around the web.
SALADS IN JARS
|
Ditch the tupperware for these three greens-filled recipes.
ASPARAGUS
|
Springtime's the best time for this versatile veggie.
Summer
PEACH-BASIL SORBET
|
You don't need an ice-cream machine to make this cool summer treat.
BROOKLYN EGG CREAM
|
The co-owners of Brooklyn Farmacy & Soda Fountain share a recipe from their upcoming cookbook.
SPICY PEANUT LETTUCE CUPS
|
A cooking-free recipe from the chef behind Some Like It Raw.
Fall
DEEP-FRIED TURKEY
|
A (hopefully) explosion-free Thanksgiving feast.
SWEET-POTATO FRIES
|
Keep the deep-fryer hot for these Thanksgiving sides.
BEIGNETS AND QUINCE
|
A sweet ending to the deep-fryer odyssey.
SEARED DUCK BREASTS
|
James Beard Award–winning blogger Hank Shaw.
APPLE PIE
|
We test-drive a classic recipe from Hoosier Mama's new cookbook.
MUSHROOM SOUP
|
A comforting autumn recipe from the owners of The Spice House.
Winter
BEEF STOCK
|
Tips from The Soupbox Cookbook co-author Dru Melton.