Top Product Reviews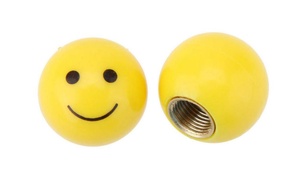 These are awesome. They are big and look great on the bike. The only downfall is the deal says set of 4 but it is a set of 2. Groupon took care of me on this in an outstanding way so really not an issue.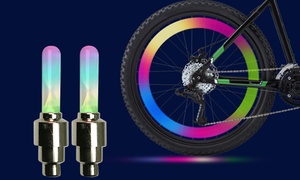 Bought these for a friend, at the friend's request. They were very pleased with the lights, for convenience and workability! The friend said that even the local police stopped them, while riding their bike, to congratulate them for having the lights on their bike, for safety reasons, and the police added, that they wished more people would use them!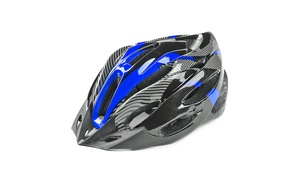 Made this purchase for my grandson, although he hasn't been here to wear it, as a cyclist, I can tell its very good quality.