Top Product Reviews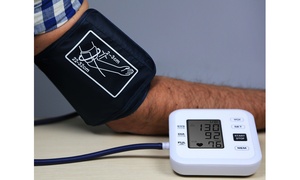 I give it a 10 because of the price it was well worth it and not only gives your pressure it also gives you pause very good for the price.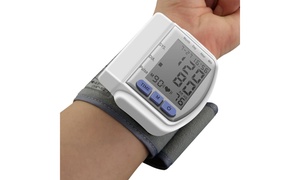 Love this machine, I bought it for my sister who lives in the Carribean.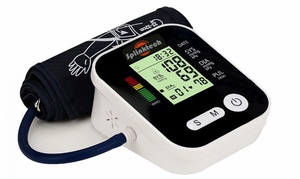 So much better than the wrist heart pressure monitor that I returned.