Top Product Reviews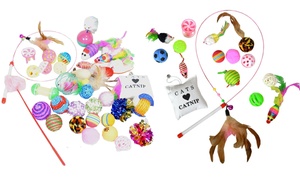 Great product overall! Package arrived on time and my cats love most of the toys. I wish there were more of the long, wire toy with the handle. There is only one, which is the cats favorite (I have 2 cats so they have to share).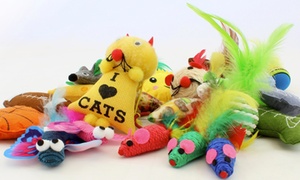 There packaged very nice. Plus there ASPCA. Always a staple to buy. Great brand. Cant go wrong there. Created for animals. That's also supports animals. Double win🥰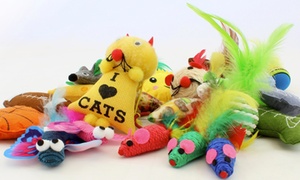 I really like these cat toys besides giving a donation to the ASPCA!!